EveryOne Japan is about building bridges
Through our experience and networks of experts we are bringing your business in or outside Japan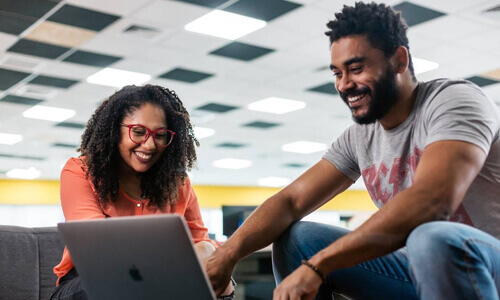 Welcome to Japan
This is an exciting time to do business in Japan,
the potential customers and consumers other there are very dynamic
and the country is at the tip of technology and lifestyle trends.
Japanese brands are welcome,
There hasn't been a better time to promote Japanese culture and lifestyle than now. With COVID, it even became more important to get Japanese brands out of the countries as nobody can visit at the moment.
Our network,
We have been working in Japan and with Japanese companies since the 2000s. We know the country, the business etiquette, and the Japanese culture, and we'll be happy to guide you in this great adventure.
They have used our service :
Contact us & ask us for a quote.
We'll be happy to answer any of your questions ;